LockDown Browser
®

is a custom browser that locks down assessments in Canvas, Schoology and other learning systems. Used at thousands of schools, LockDown Browser is the easiest way for teachers to maintain the integrity of online tests.
Instructor Live Proctoring
LockDown Browser works with Zoom, Microsoft Teams, Google Meet and other video conferencing systems. LockDown Browser locks down the computer, while instructors watch students by video conference. This makes it easy for teachers to watch students during remote, online testing. Learn More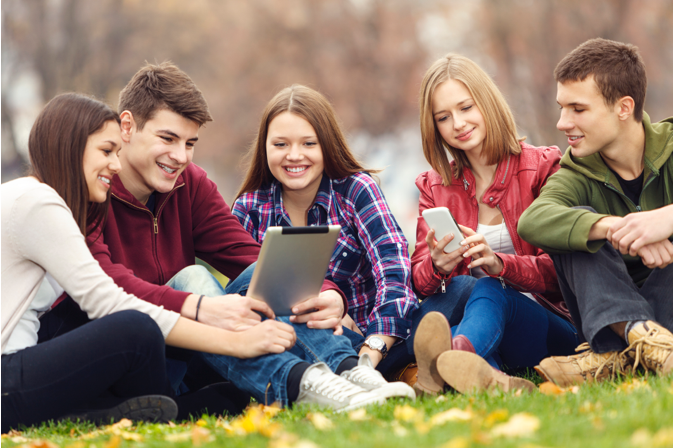 Bundled with StudyMate Campus
LockDown Browser and StudyMate Campus are bundled as a "Buy One, Get One Free" purchase for K-12 schools. StudyMate Campus makes it easy for teachers and students to create flash cards, self-assessments, and learning games – all from within your learning management system. Learn More
LockDown Browser and your Learning System
A free, 2-month trial of LockDown Browser is available to schools that use Canvas, Schoology, Moodle, Blackboard Learn, or Brightspace. This is the best way for a school or district to try all features and functionality with their learning management system.
LockDown Browser by the Numbers…
Learn More about LockDown Browser
I highly recommend LockDown Browser for any institution using an LMS…LockDown Browser offers instructors the assurance that students are thinking on their own during assessments.
Donna Hensley
Rutherford County Schools